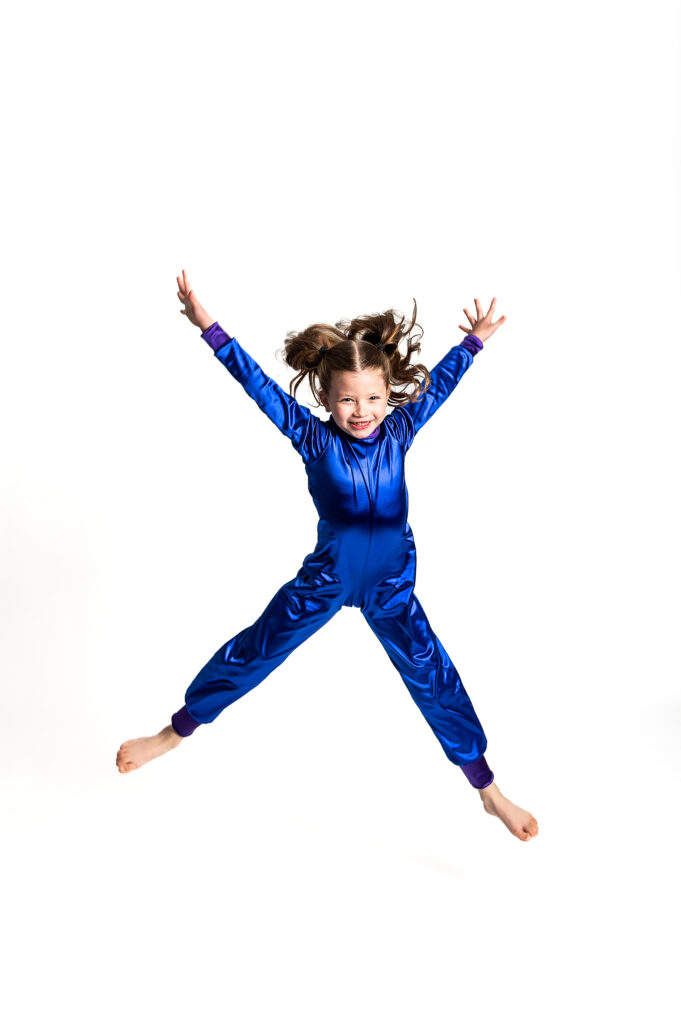 For a schedule of classes please email dance@stepsaheadbc.com or register here:
https://app.thestudiodirector.com/stepsaheadbc/portal.sd
Syllabus Intensive ISTD Modern and Tap: June 5 – 9th
Summer Syllabus Intensive RAD Ballet: July 3rd – 7th, with guest faculty Chantelle Norris ARAD. Over her 12 years on Vancouver Island, Chantelle's creative, award-winning choreography and classical knowledge have gained her respect in the community, classroom, and on the stage. Many of her students have gone on to dance full-time with prestigious ballet schools such as the Royal Winnipeg Ballet and the National Ballet of Canada, and have received coveted top placements at international ballet competitions such as the Youth American Grand Prix. She is currently the Artistic Director of the Kirkwood Academy Pre-Professional Program and owner of Nanaimo Contemporary Ballet.
Summer @ Steps: July 17th – 21st (4-8 yrs 9.30-12.30 pm) with Miss Amy Staples. Young dancers can enjoy three hours of action with Miss Amy. As a young dancer, Amy participated in programs at Royal Winnipeg Ballet, Ballet Victoria Conservatory, and Okanagan Summer Dance Intensive. Amy joined Ballet Victoria in 2016 for two seasons where she performed in eight main stage productions in addition to touring across Canada and the United States. After her time in Victoria, she joined Lamondance Contemporary Company in North Vancouver performing in five main-stage productions. Amy loves working with young dancers as they start their own dance journey.
Intensive Weekend: Aug 18th – 20th
1.30 – 3.30 pm Age 9 and up Street and Stage – Don't miss the opportunity to work with Kaylee on your urban dance skills: Kaylee is an experienced dance teacher and choreographer from Victoria BC. Currently, she lives in Toronto where she's working on her Bachelor of Arts in Creative Industries and choreographs and dances for UHHU, a Toronto-based competitive hip-hop dance team. While she has a particular focus on hip-hop and street styles, she has over 15 years of experience dancing in various styles including tap, jazz, ballet, and contemporary.
4 – 7 pm age 12 yrs and up Conditioning, Skills, and Combos – Get ready for the dance season with carefully planned skills training and combos
At Steps Ahead Dance we have been enriching lives through the art of dance for 25 years under the guidance of expert and fully qualified faculty with internationally recognized syllabi. (RAD, ISTD, ACROBATIC ARTS, PBT)
Steps Ahead Dance offers ballet, pointe, contemporary modern, jazz, acrobatic arts, street, tap, conditioning, musical movement, Broadway, and performance opportunities.
Our faculty includes young, talented professionals, representing varied backgrounds and enriching experiences. Ballet, contemporary, theatre, and fitness are all represented by these talented teachers. See faculty bios here.
Artistic Director, Lorraine Blake (RAD FISTD) shares a lifelong love to dance with her students. Her 35 years of experience and accolades, including Duncan Chamber of Commerce Black Tie Award winner (Art in Business, 2018) and status as a Modern and Tap examiner for the Imperial Society of Teachers of Dance since 1999 ensure your dancer will be in the best of hands.